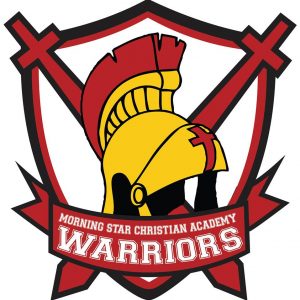 Morning Star Christian Academy offers students three varsity sports,
Basketball (Boys)

Soccer (Boys and Girls)

Volleyball (Girls)
Our teams compete throughout the nation against other English speaking schools. The MSCA Warriors take pride in bringing a positive attitude and hard work into our sports programs. Along with MSCA's academics, Morning Star also provides Physical Education for all students, with intramural games in basketball, soccer, and volleyball. MSCA's mission is to strengthen our students – mind, body, and soul.
​